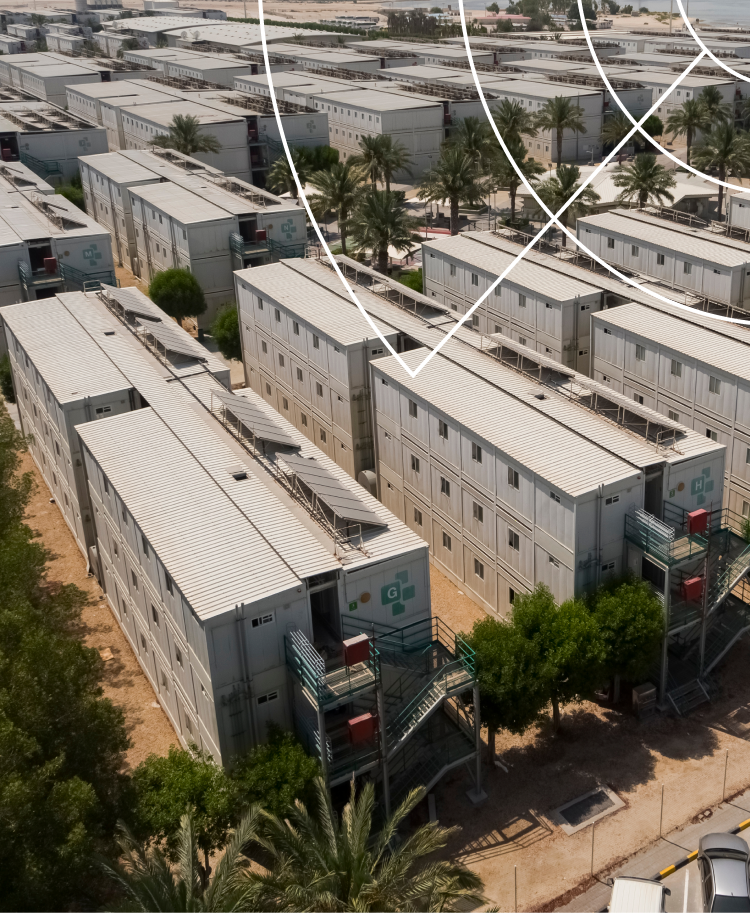 Integrated Staff Residence Solutions
Integrated Staff Residence Solutions
-
KEZAD Communities is a part of AD Ports Group's Economic Cities & Free Zones Cluster and provides end-to-end solutions for employees' well-being across the full value chain, including new developments, services and property management solutions. KEZAD Communities is also responsible for the management and operations of the group's existing and new staff accommodation centres.
---
KEZAD Communities currently manages over 40 communities with its partners to provide amenities, facilities, and services to residents in Abu Dhabi, Al Ain and Al Dhafrah regions. Its extensive expertise and understanding of the staff accommodation market entitle it to offer leading accommodation solutions, build strategic partnerships and capabilities, provide customised services, maintain staff wellbeing and focus on expanding in the region.
Learn More
About Our Staff
Accommodation
Solutions
Our Complete
Suite of Staff
Accommodation Solutions Include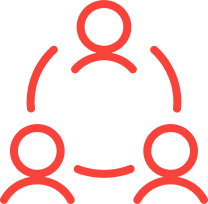 Existing Portfolio
Located across the emirate of Abu Dhabi, close to the main industrial hubs and vibrant commercial centres.
Designed to minimise travel time and transportation cost, with an average travel time of 20 minutes between these locations and the workplaces in the industrial areas.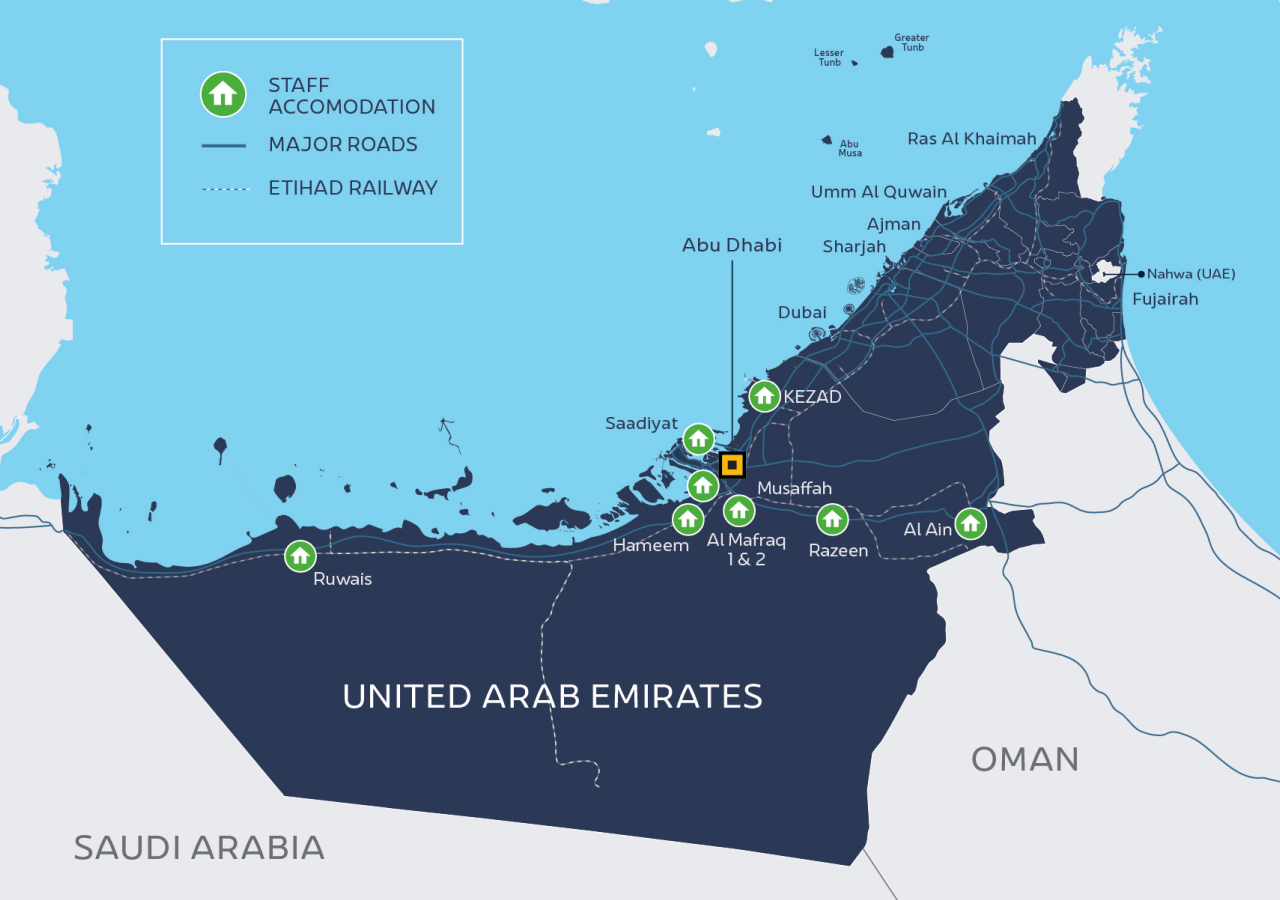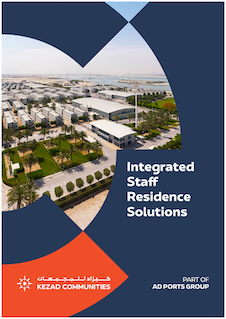 Discover our varied and innovative staff accommodation solutions.
Download Our Brochure
Stay Connected with Us
Follow our social media channels for real-time updates, news and more. You can also DM us through any of our channels.